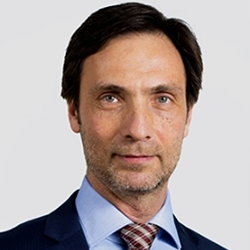 Miquel Casas Hilari (70:20:10 Expert) is the co-founder and CEO of Behavioural Healthcare Consulting, a learning consultancy specialized in learning transfer and competencies development with more than 20 years of expertise. He has dedicated most of his professional life helping L&D professionals to set up development solutions for leadership, communication, health and learning transfer.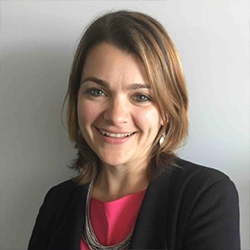 Anca Iordache is the Global Collaboration Practice Manager at Citi. In her everyday work, Anca helps people and teams across the organization become more effective at how they learn and perform. She creates value by enabling better conversations and collaboration at all levels of the organization. Anca has been with Citi for almost 15 years, thriving to develop a culture of workplace learning, with social and digital at its heart.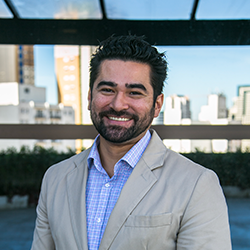 Wagner T. Cassimiro is the Service Partner of 70:20:10 Institute for Brazil. Since 2004, he has done consulting in L&D for the main organizations in Brazil, supporting them to align L&D's structure, processes, and solutions to the business strategy, as well as to create better learning pathways and learning experiences. osts weekly videos discussing L&D trends, practices, and concepts, using micro learning methods and interviews with corporate managers. Espresso3 channel has more than 20,000 followers across all social media platforms and it's recognized as one of the primary Brazilian media channels in the sector.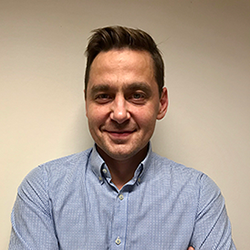 Vitaly has over twenty years of working experience in international companies, including the last 15 years in FMCG sector, having as major areas of expertise Organizational Development and L&D. His main responsibilities as an L&D Manager at the Philip Morris International Global Headquarters in Lausanne (Switzerland) revolve around leading critical business initiatives that aim to improve individual and business performance across the markets to support the company's ongoing transformation.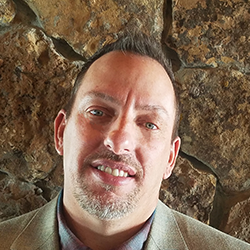 Terry is a proven coach, facilitator, and leader in sales and leadership training, who believes in the power of performance improvement as a way to grow bottom-line performance and achieve outstanding results. In his current role, he is responsible of leading the teams that design and implement 70-20-10 programs to facilitate closing business gaps. His goals are to provide the professional development and continuous learning to his team members with the aim of increasing engagement, improving their ability to recruit top talent and achieving specific business goals.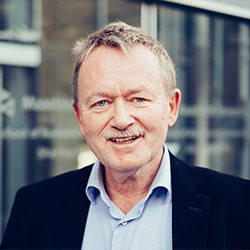 Prof.dr. Andries de Grip is Director of the Research Centre for Education and the Labour Market (ROA), Professor of Economics at the School of Business and Economics (SBE), Maastricht University, and Associate Dean Strategy and Collaboration of SBE. Furthermore, he is Research Fellow of the Graduate School of Business and Economics at Maastricht University, IZA (Bonn) and Netspar (University Tilburg).