The 70:20:10 Expert programme
The 70:20:10 Expert Programme is part of the 70:20:10 Roadmap.
L&D professionals around the world are embracing 70:20:10 to help expand the range of services they offer and connect directly with their organisations' core business objectives. 70:20:10 provides a concrete opportunity to make these services relevant and up-to-date by ensuring they enable learning and performing at the speed of business. In a changing world 70:20:10 is creating a new future for L&D and helping ensure the profession stays ahead of the game.
The 70:20:10 Expert Programme is part of the 70:20:10 roadmap. The Programme is most effective when it is embedded in L&D professionals' regular work processes. 70:20:10 implies a different way of working and thus a different set of processes. With 70:20:10, L&D professionals need to work more collaboratively with their internal clients to co-create solutions that have measurable impact.
The result that the (internal) customer needs to achieve is always paramount. These are results in the areas of production, quality, safety, financing and/or HR. The 70:20:10 methodology helps achieve these results.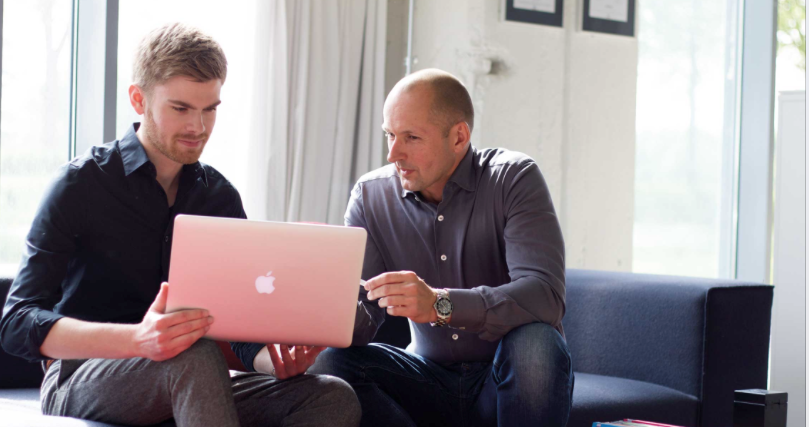 The 70:20:10 method
The 70:20:10 methodology comprises five new roles and 31 critical tasks for L&D professionals. For each role, critical tasks have been designed that are derived from the required results, see figure 1. The five roles are dynamically connected to each other and do not have to be executed sequentially.
Participants in the 70:20:10 Expert Programme apply the five roles and the 31 tasks in their own daily workflow and practice, working with real internal customer requests. This is carried out in a structured way, but is always built around the context of the customer.