The 70:20:10 Expert Programme is a training programme that supports organizations in accelerating performance by changing the conventional roles in L&D to delivering measurable results and integrate learning in the workflow. Unlike any traditional training or development approach, we support your team in delivering immediate impact by placing your business objective at the core of our programme, meaning that each participant will work in collaboration on solving an already existing need in their own organisation.
Deliver more Business Solutions
L&D professionals around the world are embracing 70:20:10 to expand the range of services they offer, from traditional formal learning interventions to steady business solutions aligned with the organizational core objectives. 70:20:10 provides a concrete opportunity to make these services available and relevant by ensuring they enable learning and performing at the speed of business.
Doing such will help transition L&D from being a cost centre to generating profit and strengthen organizational learning in the long run.
The 70:20:10 Expert Programme is part of the Value-Based Learning portfolio of solutions, that can be found on the Key Resources cell of the L&D Business Canvas.
No matter the industry, we support your L&D in becoming a real Value Creator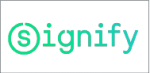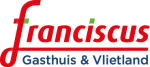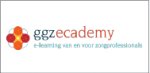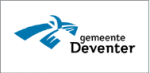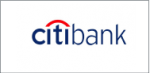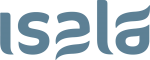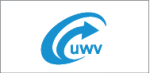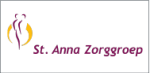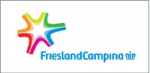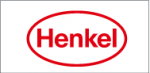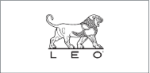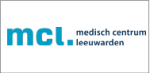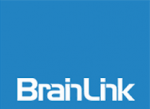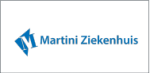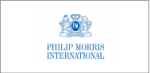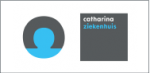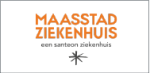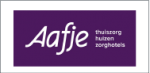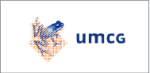 Central to this programme is a demand selected by the internal customer / stakeholder. The customer approaches the L&D team with a specific need, which then becomes the starting and main focal point of the 70:20:10 Expert Programme. Our consultants will support the participants throughout the project, who, in effect, will follow a Performance Journey.
The Programme was designed to be embedded in L&D professionals' regular work processes, as it implies a different way of working and thus a different set of processes. Once enrolled in the Expert Programme, L&D professionals will be instructed to work more collaboratively with their internal clients to co-create solutions that have measurable business impact.