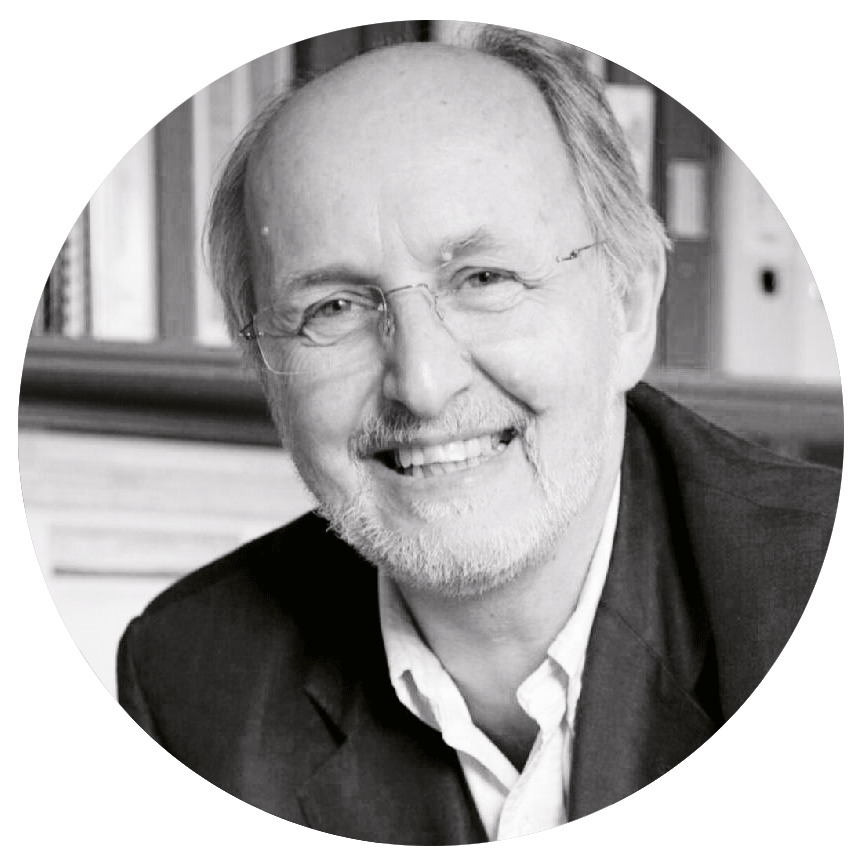 Charles Jennings
Co-Founder
Role: Business development. Game changer and mindset work with leadership teams. Strategic consulting. Facilitating 70:20:10 programmes. Working with institutional and business partners. producing whitepapers and articles.
Charles has been working with the 70:20:10 model for almost 20 years and is known worldwide for his work and advocacy of the approach. He is a leading thinker and practitioner in the field of building high performance strategies and solutions and has deep experience of corporate L&D, Talent and HR, having held senior CLO roles in global companies. A former academic and business school professor, Charles is a member of advisory boards and steering groups for international learning, performance and business bodies around the world.
Charles' passion is for helping organisations adopt learning and performance solutions that work through applying 70:20:10 principles and practices.
Vivian Heijnen
Co-Founder
Role: Leading 70:20:10 organisational change programmes with clients, including the 70:20:10 Expert programme (professionalisation programmes run in-company), the Performance Detective programme and other services. Overseeing quality management/auditing. Developing new 70:20:10 Institute services.
Vivian has a deep background in both learning and consulting in large and smaller organisations, and in the Netherlands Royal Forces. Her strength is her strategic thinking combined with pragmatism and a knife-like focus on execution. She has consulted on a wide range of projects at every level for the implementation of 70:20:10 solutions, including management development change, L&D enablement, and the implementation of electronic patient files to improve performance in the medical world. She also works in a range of other areas. Her skills as a performance detective, a performance tracker, and performance game changer are unrivalled. Vivian's passion is for supporting people in the workplace to do their jobs and improve performance without constraints and unnecessary learning solutions.
Jos Arets
Co-Founder
Role: Author. New business development. L&D and performance game changer. Strategic consulting. Working with institutional and business partners. Improving and innovating designs and services for L&D to stay current and business relevant.
Jos has worked for 25 years in the field of human performance improvement to support L&D departments moving from formal learning to human performance improvement solutions and to provide added business value. He has written many books focused on learning and performance, some of them are L&D classics. As the principal author of the 70:20:10 towards 100% performance book, he developed the 70:20:10 methodology in collaboration with Vivian Heijnen. As an L&D game changer Jos writes and consults on new L&D business models and business canvasses. He also designs innovative new services to help L&D align with organisational learning and demonstrate business impact. Jos' passion is for co-creating, with colleagues and clients, a new future for L&D as a Value Creator.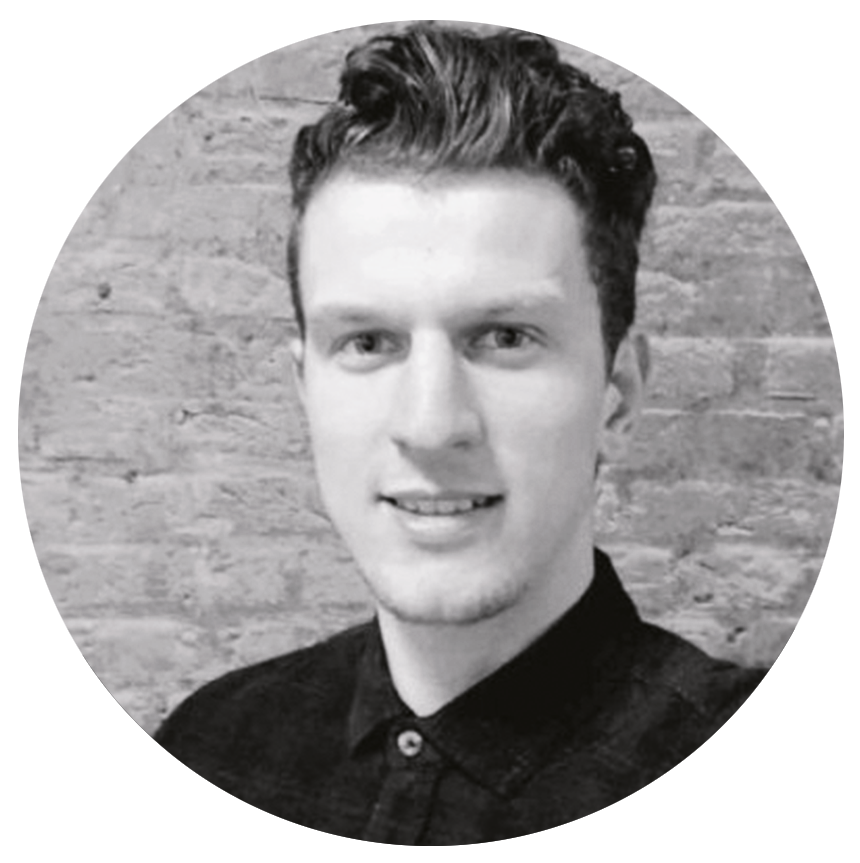 Nas-raddine Touhami
Manager operations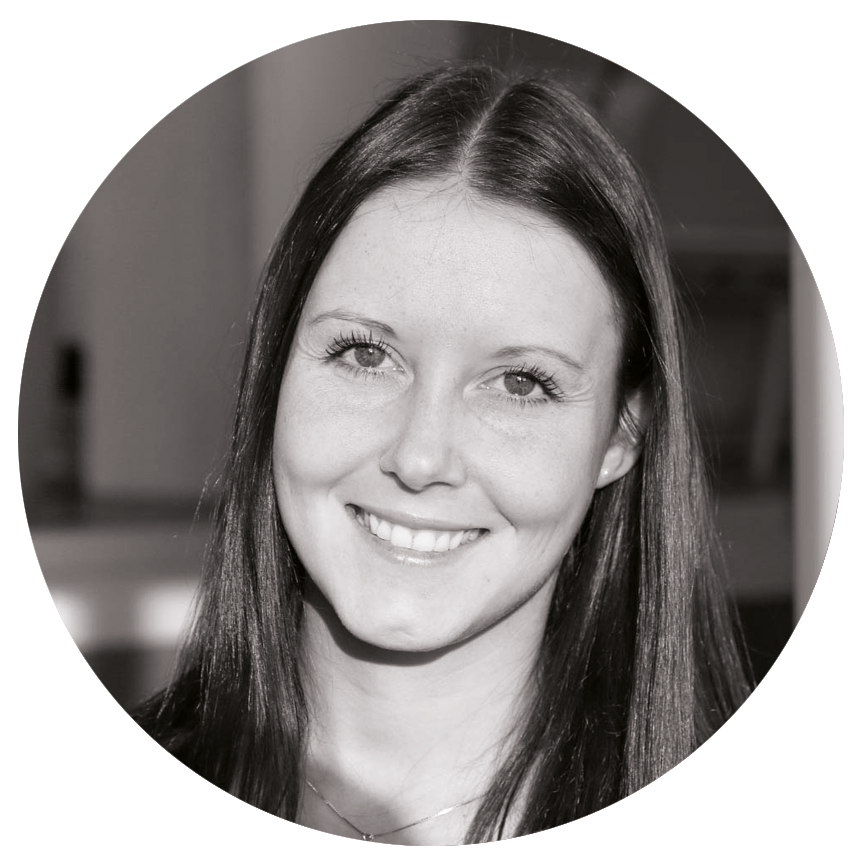 Mandy van Hugten
Marketing & communication specialist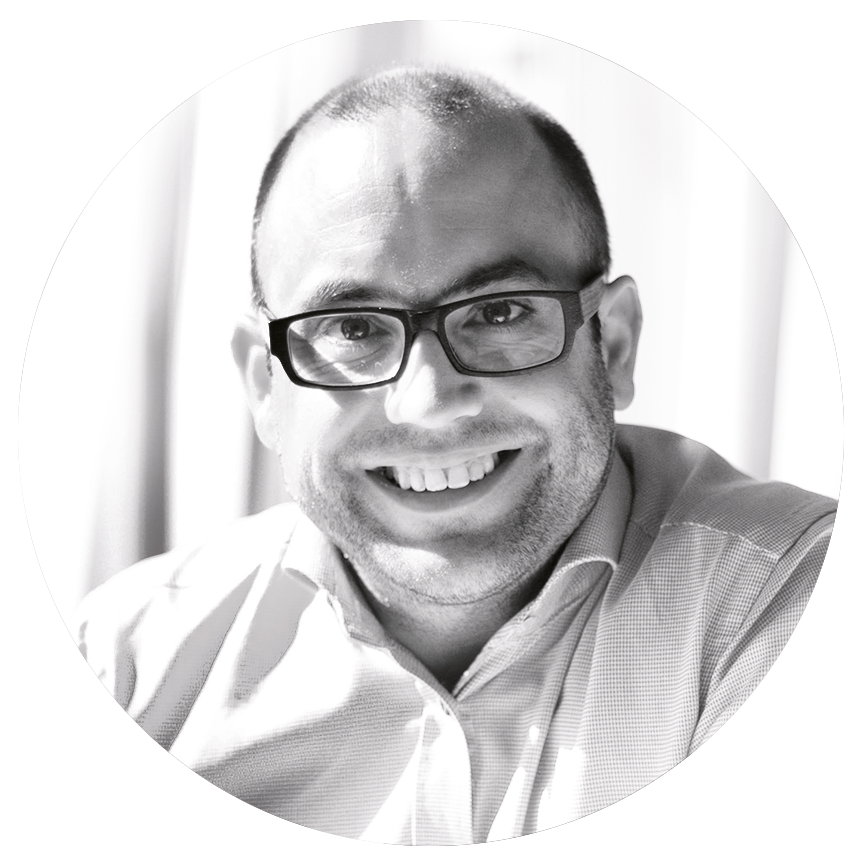 Joost Robben
70:20:10 Expert Programme facilitator
As a performance consultant Joost helps to improve human performance in organizations. Using a 70:20:10 lens he brings learning to the spot where people actually create results: the workplace. He helps to transform the workplace into an environment in which your employees can excel and deliver top performance. An environment that provides (performance)support that give your employees just the right information they need to deliver performance at the moment of need. An environment that connects your top expert's knowledge with their peers and colleagues through performance based communities of practice. An environment in which management, processes and organization are perfectly aligned for performance. An environment that keeps your organization compliant and ahead of competition.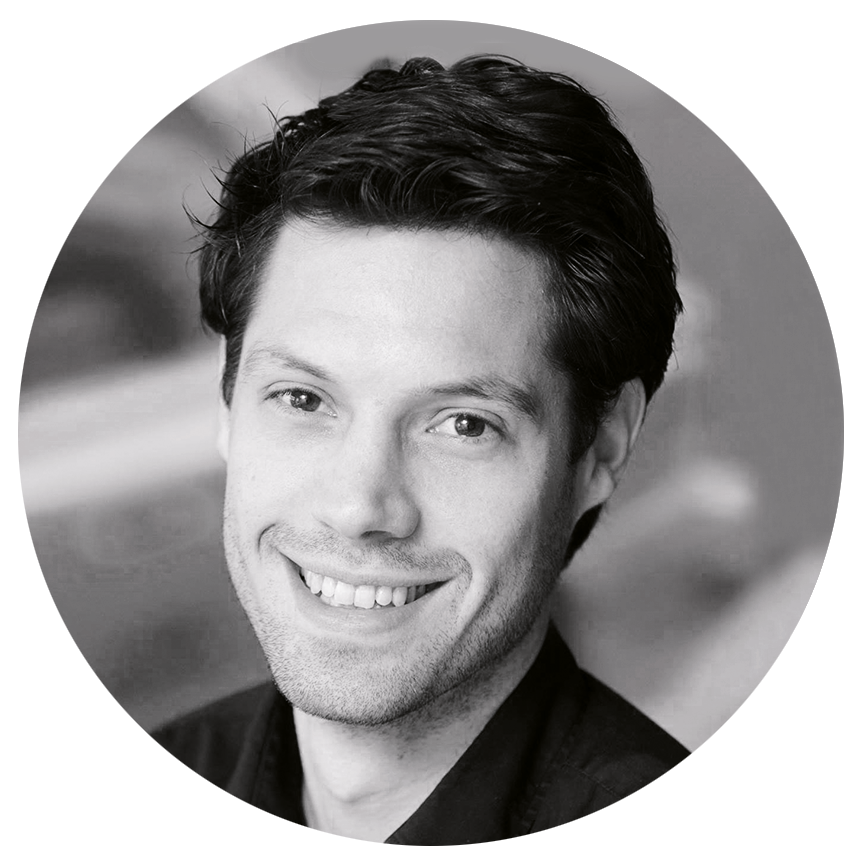 Fabrice Luijten
70:20:10 Expert Programme facilitator
Fabrice is fascinated by the way organizations are run and how they operate to achieve (public) goods. Or in other words: things that matter. As a performance consultant he helps to improve human performance in organizations. Using a 70:20:10 lens he brings learning to the spot where people actually create results: the workplace. Fabrice has worked on projects covering a large array of 70:20:10 solutions within public institutions like hospitals, the Dutch tax administration and urban municipalities, as well as private corporations. He is committed to a happier and more productive workplace in which people are seen so we all can bring out the best for ourselves and our surroundings.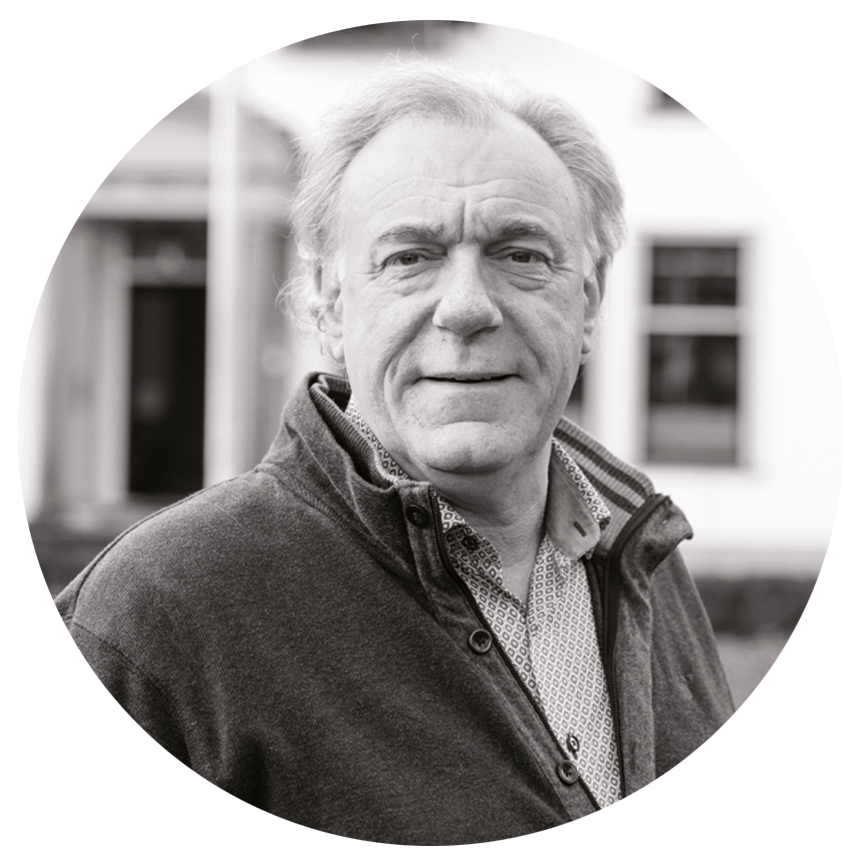 Han Nichting
70:20:10 Expert Programme facilitator and Gamechanger
Han Nichting is an experienced leader (line, process and programme), consultant and coach with a strong focus on innovation, development and learning. He is always focused on organisations to be effective, by using sustainable (change) approaches. He is working on proposed solutions and is out to let others be successful. Therefor his thinking and actions are always intended to improve the results and performance of his customers; both on organisational and individual level. He has a solid background in strategy, HR, training and development and control, brought together during more than 30 years of directorship, management, consulting and coaching in various sectors. This experience allows him to lead organisations, teams, programmes and complex change processes focused on goals and costs effectiveness. In recent years, Han is focusing more and more on offering support to the improvement of the performance of organisations via the principles of 70:20:10.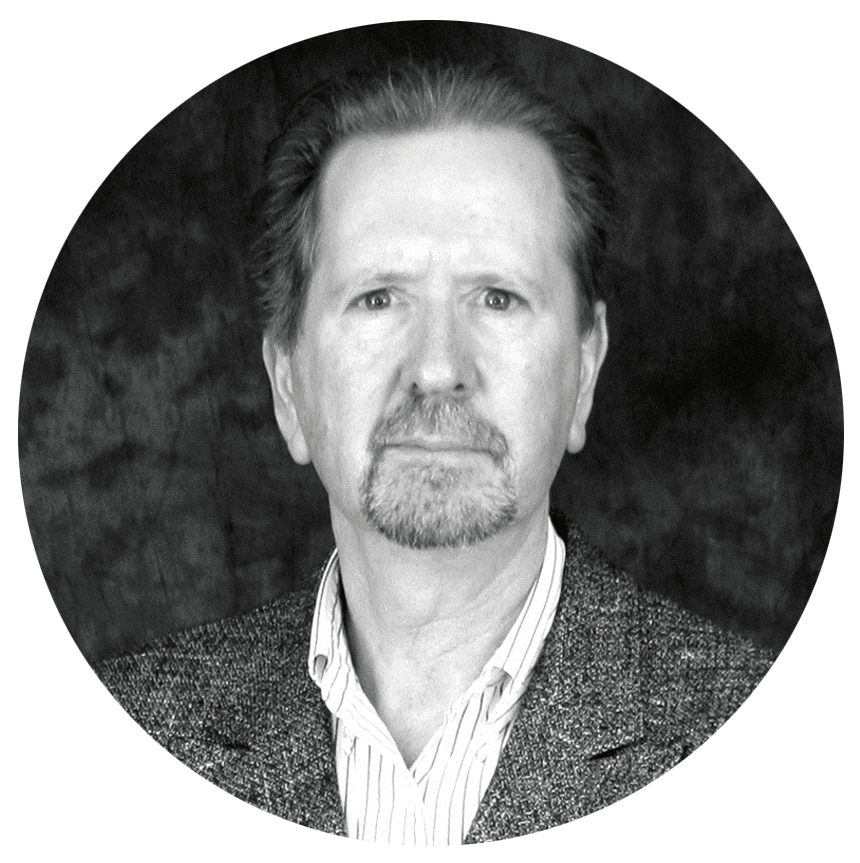 Dennis Mankin
Expert partner
Role: Subject Matter expert on human performance improvement (HPI) and Performance Detective, Expert partner
Dennis' professional background in human performance includes 28 years in senior management, consulting and coaching. He has assisted his clients to achieve competitive goals by enabling exemplary performance. His specialty is in the study of Human Performance Improvement (HPI) as it relates to training and organizational development issues. He received a Certified Performance Technologist (CPT) from ASTD and ISPI in 2003 and he is the Managing Partner and Senior Consultant at Platinum Performance Partners. He is also the co-author of the acclaimed Performance DNA™ analysis tools, used by over 6,000 HPI analysts worldwide. Dennis lives in Asheville, NC with his wife and 2 dogs who think they are humans.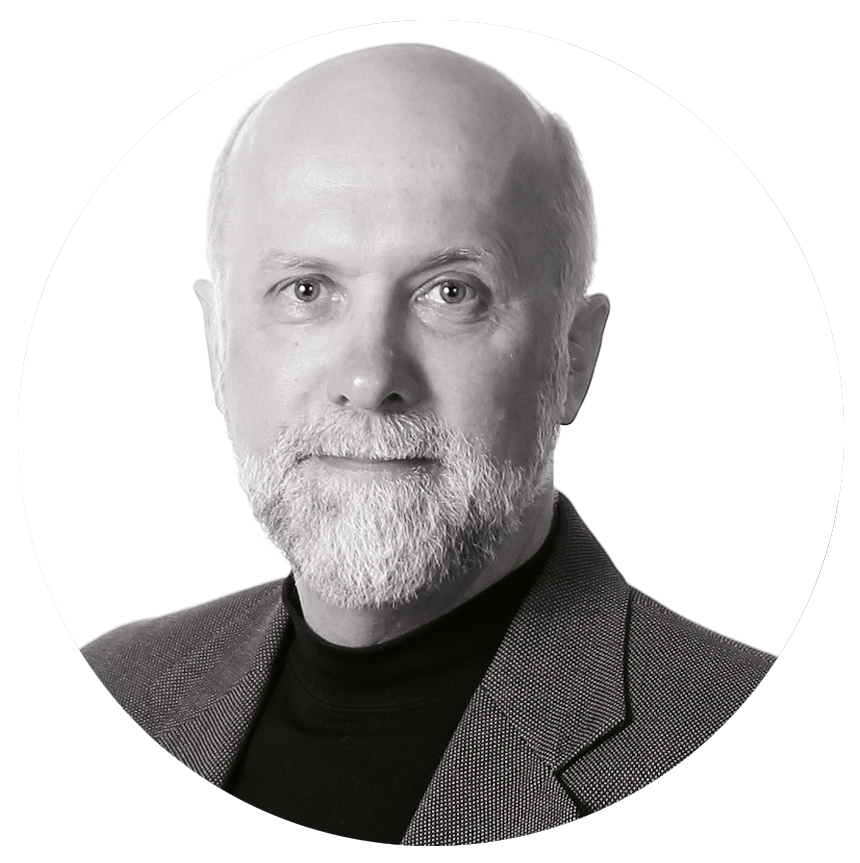 Harold Jarche
Service partner
Harold Jarche is focused on workplace transformation for the network era. He has been described as "a keen subversive of the last century's management and education models". Clients appreciate Harold for his extensive experience and network. His internationally renowned blog is "a beacon of light in the dark landscape of organizational learning". According to one long-time reader, "Harold is one of the best thinkers out there on things relating to learning and work". For his clients, Harold helps to identify next practices around collaboration, knowledge-sharing, and innovation, in an increasingly complex networked world.
A graduate of the Royal Military College, Harold served over 20 years in the Canadian Armed Forces in leadership and training roles. Harold began his career as an officer with Princess Patricia's Canadian Light Infantry. He completed his service as a Training Development Officer with the Royal Canadian Air Force where he conducted the analysis and design of training for aircrew and support personnel on the newly purchased CH146 helicopter.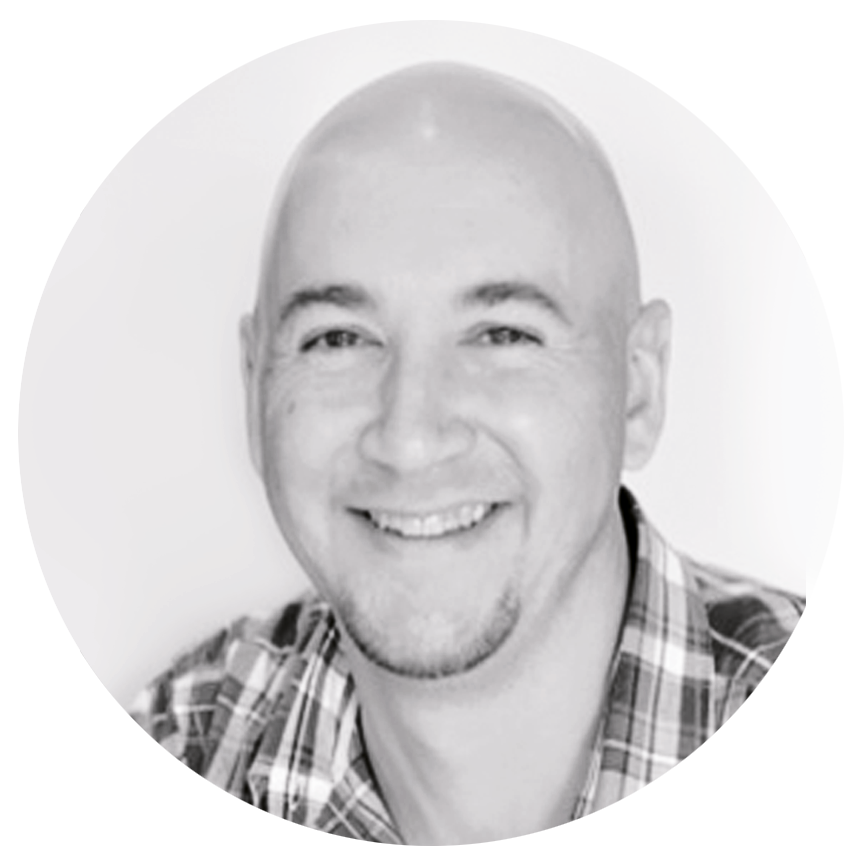 Mark Britz
Service partner
Mark Britz has worked over 15 years designing and managing learning solutions for elearning production houses, K12 publishing, dental management, and IT healthcare. His career has spanned the areas of public education, business simulation design, management and executive consultation.
As a senior learning and performance practitioner he has developed formal learning solutions as well as strategically implemented informal and social approaches to meet organizational needs. Key accomplishments include a peer-supported onboarding program and a social-centric corporate university model. His work and writing have been highlighted in books such as Revolutionize Learning and Development: Performance and Innovation Strategy for the Information Age and The Social Learning Handbook.
Mark positions himself at the intersection of organizational design and learning with social at the center and is a regular speaker on the topic of social technology for learning and performance improvement. You can learn more about his ideas and activities at TheSimpleShift.com where he writes frequently about organizational design, social connection, and cultures of collaboration.